When you opened a business, you might have planned for employees to fill certain roles. Those jobs are supposed cover the daily operation that generates income. You expect the customers to keep your team busy throughout the business day.
Who Is Supposed to Cover All These Other Functions?
EXACTLY WHAT IS YOUR TIME WORTH?
Spending your time doing what you love is more important than you realize when you own a business that you enjoy. You will notice the number of tasks that demand your time and attention. From accounting to taxes and everything in between, you will be pulled in 50 directions every day.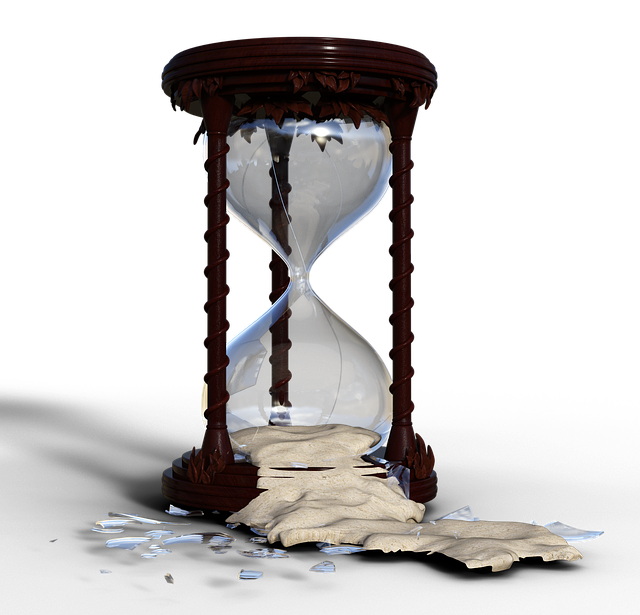 Your ability to choose wisely will separate you from 90 percent of all struggling business leaders in the community. Time is your only irreplaceable resource, and everyone is given the same number of hours in each day. How you spend every waking hour will determine the quality of your entire life at home and at work.
UNLESS YOU ARE A MAGICIAN – YOU MUST OUTSOURCE
Maybe you wonder why you need a team of experts to address the business functions that fall outside your own skills and expertise. Once you have well-trained team, your time takes on new meaning because you can begin to work ON your business instead of inside your business.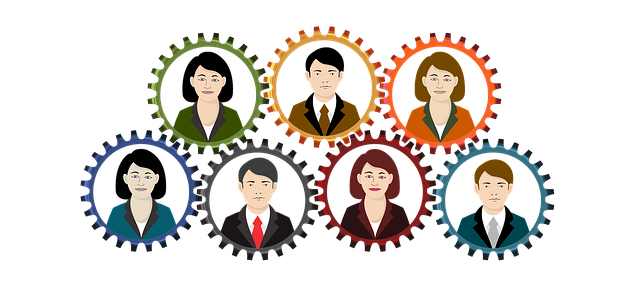 Your first response might be to 'learn how to do something new.' Avoid this temptation because no one will be available when your team needs help. Answering questions for employees and customers will be the next phase of your business life. You will want to develop ways to provide answers without being directly involved.
BUILD A TEAM OF EXPERTS
Hire slowly when you consider adding employees to your payroll. Outsource to other businesses and experts who can provide the skills and expertise you require with minimal commitment from you. Every day you will want to evaluate the ebb and flow of the income from your business.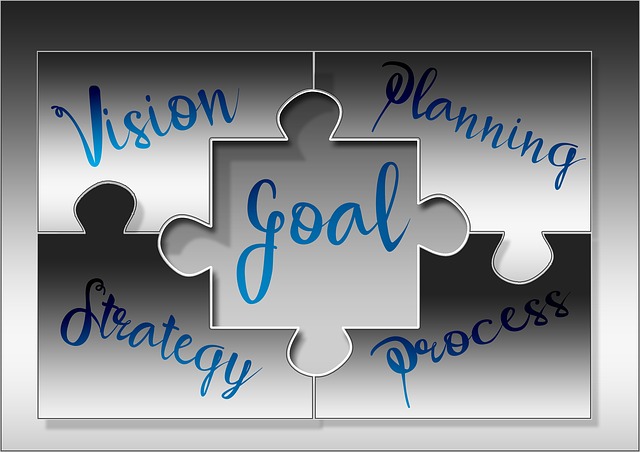 Employees require consistent payments that must be paid on time every pay period without fail. Outsourcers can come and go with business needs. Carefully manage your financial obligations while protecting your time from every task that arises.
AN EXAMPLE FOR EVERY BUSINESS OWNER
The last time you needed a new sign or flier, did you start searching the internet for a quick solution?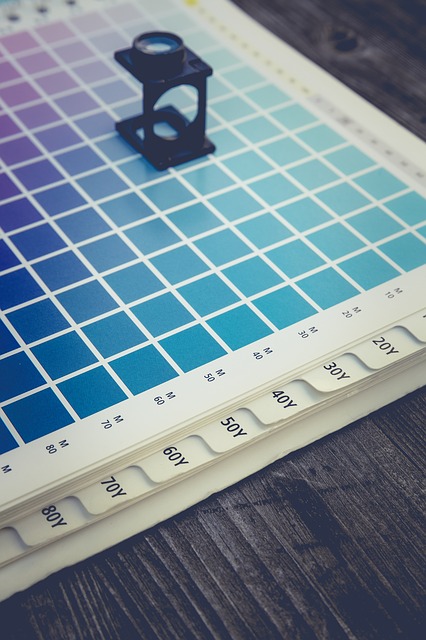 When you found a cheap online site, did you notice how much time you spent making a series of choices and reworking every detail. Your entire afternoon was gone, and the rest of your work waited for your attention.
In addition to the money you spent on fliers that were missing the most important business details, you missed three phone calls and remained unavailable to your team for four hours. Your time is too valuable to be struggling with something that someone else could do for you with a much better result.
WHAT CAN A PRINT EXPERT DO FOR YOUR BUSINESS?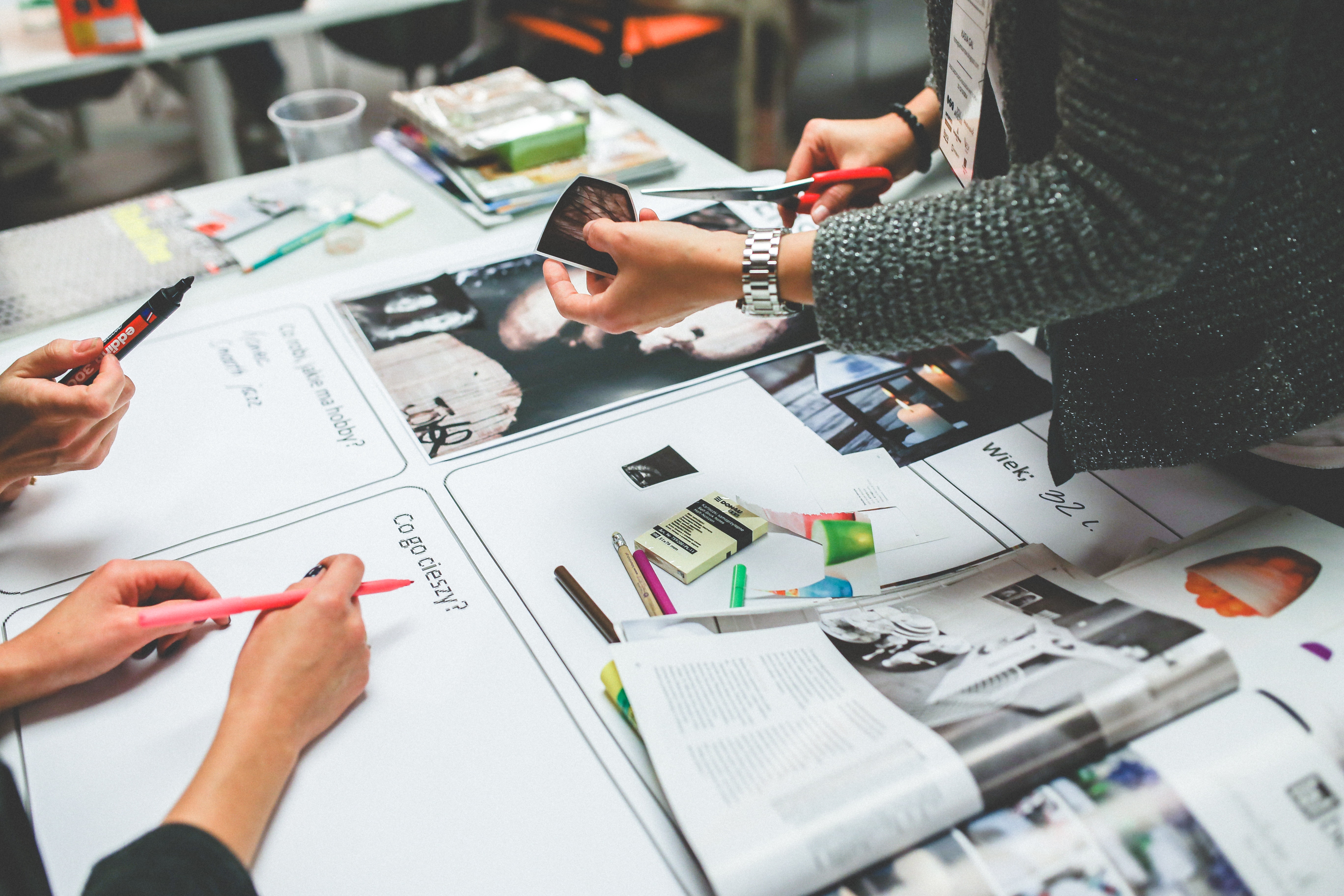 As you select experts, you will notice the details that matter in the work completed. Everyone is better able to revise than create. Your role becomes editor instead of designer.
Your favorite print service can offer countless services that allow you to spend your time on your own business.
Internal forms – – – – receipt blanks, advertising, brochures, letterhead, and order forms are all unique to your business.
Graphic design – – – – experts with branding can manage your logo, colors and other details for every promotional effort that presents your business to the world.
Cost savings – – – – You might believe that producing your own will save money, but the supplies to use an inhouse printer will cost you far more than using our print service.
You are in the right place to turn over all of your printing needs to someone who can make your life so much easier. Every time you have a printing need, we will be there to save your time and produce amazing print items that meet your business needs.
Don't wait any longer – click here – and let's get started!