Are you able to write the blog posts that keep your blog active and interesting?
Maybe you do not have time to learn the nuances of blog writing in the midst of all the other business details that demand your attention.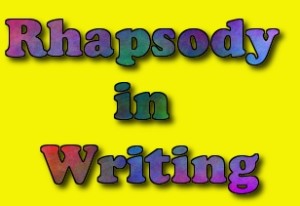 You have come to the right place!
Instead of worrying about what to write into blog entries you can contact me and hire me to write those blog posts.
Your prompt Paypal payment is always appreciated.
Your writing request can provide guidance for the process:
Topic idea
Important keywords
Points to make
Format ideas
Blog entries can be daunting tasks that are never completed if you suffer from writer's block or do not know where to start.
Allow me to help you with this important part of your business.
Visit the contact page on this site if you are serious about engaging my writing skills.
Let's get started, today!
— Mialei