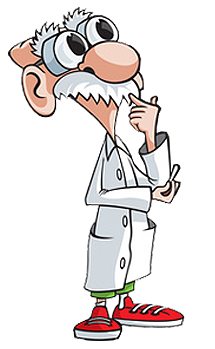 The days of creating a video and "only hoping" for a position in the Top 5 slots on YouTube and Google are long past. Today, every video must match all kinds of rules set forth by YouTube and Google. You might feel as though the reason for constant changes to the rules is random.
The fact is that ranking the most relevant videos on Page ONE is more important for YouTube.  People want to know that search rules are consistent.  A simple search should return the best possible results for the user.
Advertisers rely on the rules to reach targeted audiences and make real money from video production an advertising. Once you discover the finer points of ranking your videos, you will be able to make fine adjustments to reach those top spots for multiple keywords.
Choose Keywords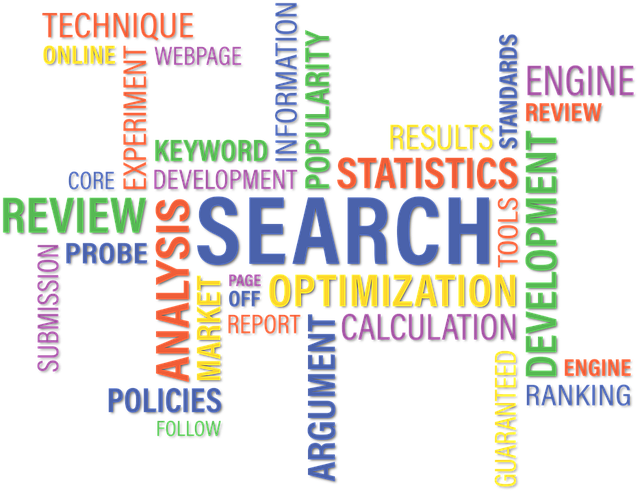 We no longer have to wonder which words are favored when people are searching for your product or service. Videos become searchable through the filename, channel and written description on YouTube. Your keyword research makes your efforts to rank on Page ONE more effective.
Initial research might return the simple words that would present a serious challenge to your effort to rank. As you continue to look at the suggested keywords, you will notice trends and volumes of keywords that you never considered before now.

Thinking like your customers and potential visitors will change your research into a puzzle that must be solved. You will enjoy looking at your product from the perspective of the people who have a problem to solve. The answers you offer will attract people from all walks of life.
Check Competition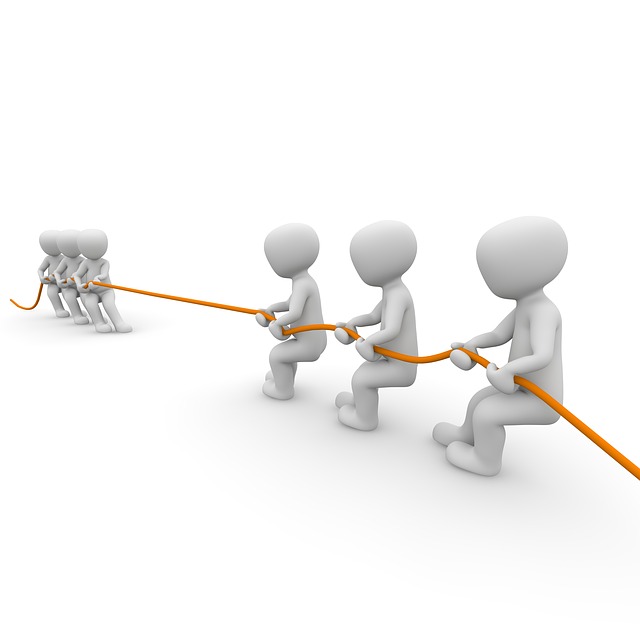 Your best video production will be lost well below the first page if you choose keywords that are popular for countless other sites. With some research, you will discover the best keywords for your video.
Competitive keywords set page ONE out of reach for very popular terms that occupy authority sites with videos. A few long-tale keywords can open the door for your video and offer you multiple chances to reach those top spots when people conduct searches.
Your ability to identify the competition to all of your keywords will improve your ranking for every video. As you continue to research each keyword, you will be able to include multiple keywords in your video description, which can be written to include your carefully chosen keywords.
Build a List/Send Traffic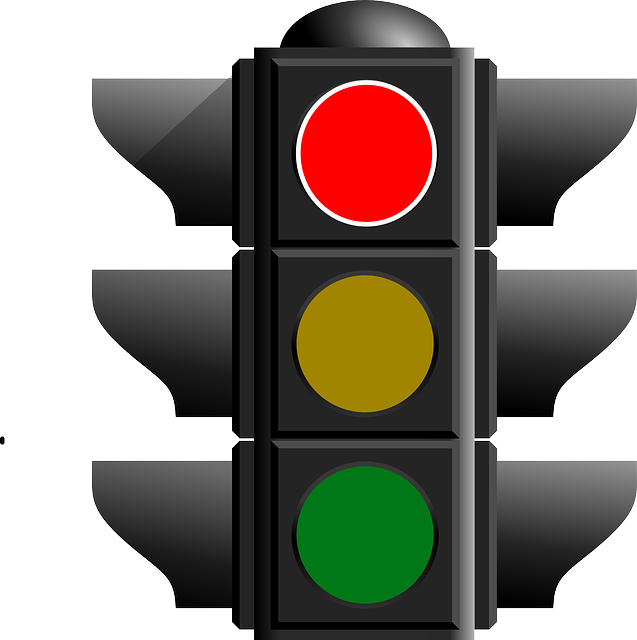 Video production requires enough time and energy that you will want to make money and collect names from every possible viewer. As you follow our list building method, you will discover how you can start with a fun video that leads to a series of contacts that can lead to sales.
Your visitors should be coming to you as an expert about your product or service. People visit YouTube and enter the same keywords that are typed into Google every day. Videos must have every component to tied to the keywords that can rank on page one.
A written description below the video will contain important information that instructs your viewers to take action. With well-placed keywords, links and benefits, you can attract more people who want answers to life's challenges. You will become an expert that people seek.
Dominate YouTube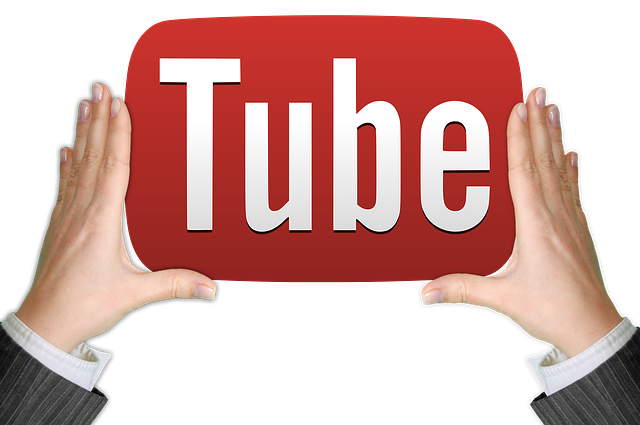 Instead of producing a single video and hoping you can reach the top for one keyword, why not create multiple videos and write different descriptions for each one? You can take all FIVE of the top spots on YouTube with the right combination of terms. You will discover our secrets when you get your copy of The Tube Equation!
The right keywords can be found when you have access to our powerful WP plugin. No more of your valuable time will be wasted on tedious keyword research. You can find multiple keywords and allow our plugin to do the competition research for you.
Take Action Today!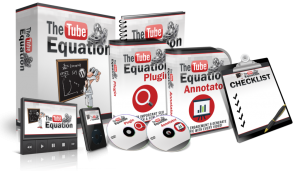 Inside our amazing course, The Tube Equation, you will discover our complete method for reaching page ONE of YouTube, and Google. You will make videos that reach your intended audience because you have used our amazing WP plugin to do the work for you.
"Art resides in the quality of doing, process is not magic."
~ Charles Eames